Aquaculture – Fish & shellfish Farms
Probius A™
Increases Feed Conversion

Promotes Faster Weight Gain

Improves Health and Vigour

Enhances Immunity

Inhibits Pathogens in the Gut and Water Column Including Vibrio and Myco species.

Promotes a Pathogen Free System Through Competitive Exclusion and

Direct Biochemical Disruption.
Prodigus S&W™
Reduces Organic Sludge Build-Up

Reduces Nitrates and Nitrites and Lowers BOD

Reduces or Eliminates Phosphate

Decreases Turbidity by Reducing TSS and TDS

Harmless to Fish, Shellfish and Vertebrate

Can be Used in Both Fresh and Salt Water
Nitrus™
Nitrus™ is a complementary blend of the bacteria Nitrosomonas, Nitrobacter, and • Nitrospira used to control the build-up of ammonia and nitrite in aquariums, ponds and aquaculture operations.

Nitrus™ is produced (grown) when ordered to insure the greatest bacterial viability and longest shelf life.

Nitrus™ is custom made for fresh, brackish or salt water. (please specify when ordering).

Nitrus™ is extremely concentrated to insure quick reduction of ammonia and nitrite.

Nitrus™ can be custom made for unique environments or applications.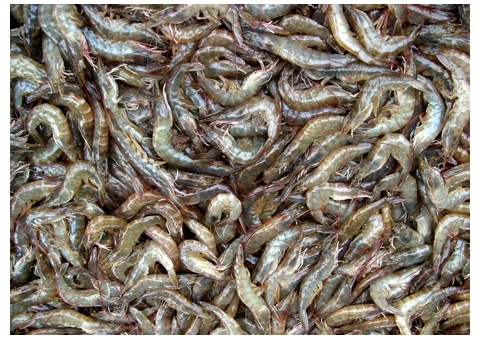 Aquarius E&W™ can be applied to lagoons used to raise fish and shrimp. It will reduce the levels of ammonia and nitrite in the water as well as the organic sludge build-up resulting from over-feeding and fish and shrimp waste. Regular applications of Aquarius E&W™ during the growing cycle will allow the lagoon to support larger populations of fish and shrimp.
AquaLactus™ will supply the natural antibiotic precursors that will eliminate vibrio and micobacteria, major contributors to post larval mortality increasing food quality and quantity.